Love Where You Live.
Find a spacious floor plan that suits your needs!
Live Your Best Life.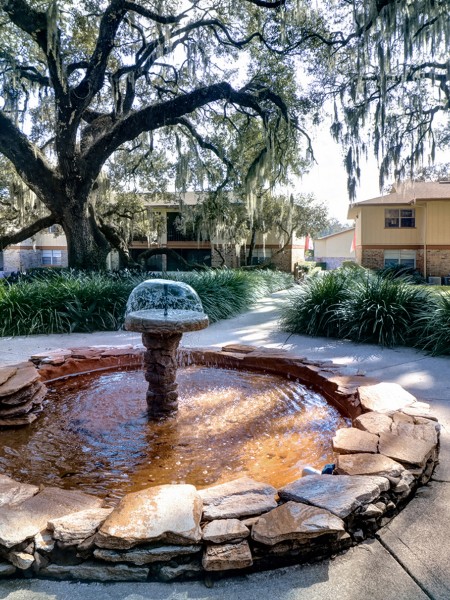 A quiet community close to everything you need. Need an apartment close to grocery stores, bars, campus, the gym, or great restaurants? Look no further.
Welcome To Our Community
Experience the peace and tranquility of The Linx as soon as you arrive. The shady landscape located next to a world-class golf course and less than one mile from the USF campus, The Linx is the perfect place to call home. Boasting two pools, a playground, fitness center, and speedy on-site maintenance, you can finally get the location you need with the amenities you want. Don't love where you live? You should live where you're loved, at The Linx!